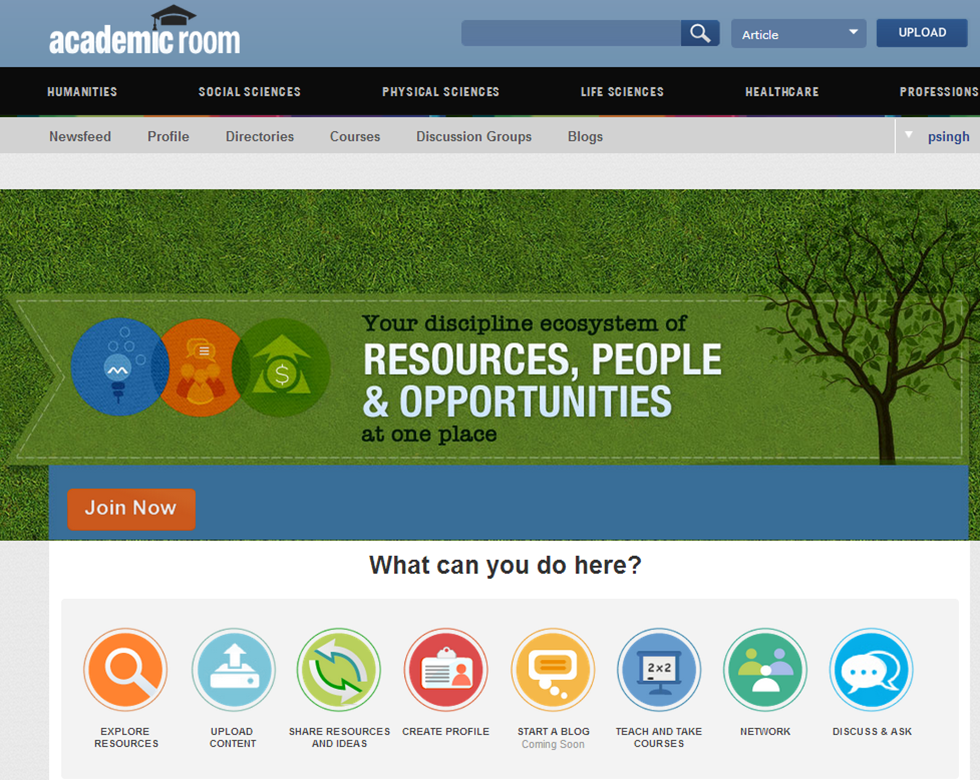 Platform Overview
Academic Room improves the quality of education at Universities and Colleges by providing students and teachers with world class eLearning resources and enabling collaboration and communication between the entire campus.
Curricula Driven Subject Matter Lectures – Videos by experts in each subject area
Thought Leadership Blogs – Blogs by faculty and students
Online Discussion Groups – Discussions and interaction between students and teachers
Collaborative Homework – Collaboration between students
Innovative Pedagogy – Focus on developing new way to teach curricula
Expert Videos and Customized Content
Academic Room provides curated content that is relevant to your University or College.  Our team of experts match curriculum to the most innovative content available to ensure students have access to the right learning material when they need it – whether it may be video lectures, articles, or blogs.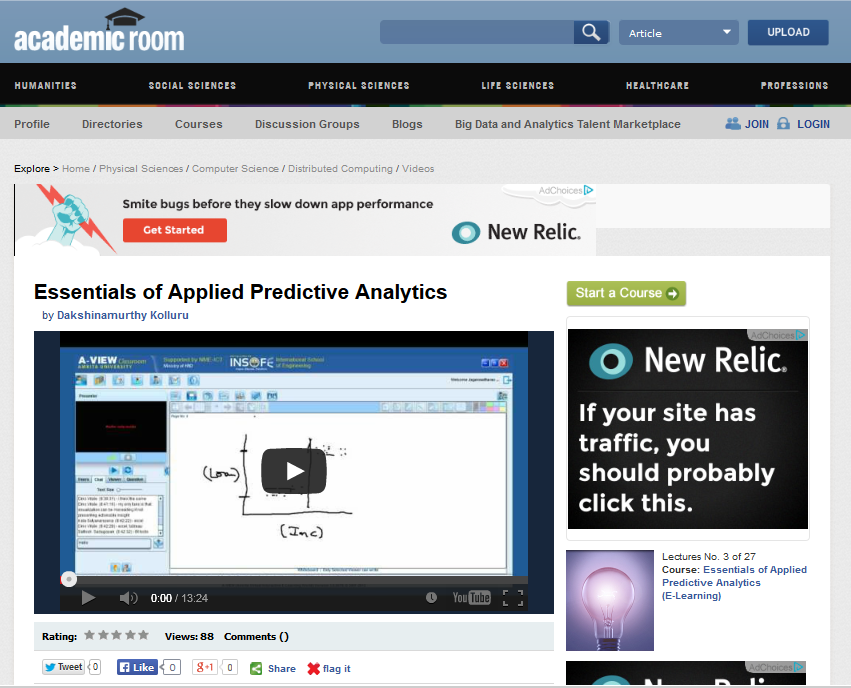 E-Learning Benefits
Academic Room delivers E-Learning content including videos, lectures, blogs, and research papers from foremost experts to democratize educational resources. 
Access to Global Knowledge
World Class Teachers & lectures from around the world
Equity in Education
Professional Development of Teachers
Skills for Life Long Learning
Develop a Globally Competitive Workforce
Create an Educated Citizenry