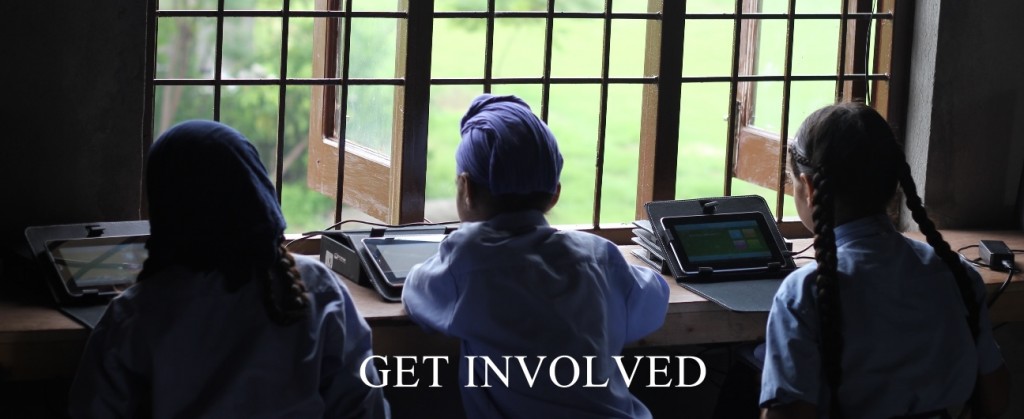 Help us  enable a whole school of children to achieve their full potential by deploying our ground-breaking cloud based learning program.  We're reimagining education, one school at a time.  In the US, Pixatel is partnering with the Khalsa Gurmat School to enable sponsorship of deploying our adaptive learning platform at a school in India.  If you'd like to make a tax-deductible contribution in India or enter into a CRS partnership, contact us.
For $10,000, we can purchase tablets, deploy our software, and ensure smooth operations at one school.  Tax-deductible donations can be made thru the Khalsa Gurmat School.
You can sponsor a school yourself or start your own personal fundraising campaign to sponsor a school. Just pick the school you'd like to sponsor and contact us so we can help you launch your fundraising campaign.  Its the perfect way to give back!

  Schools available for sponsorship