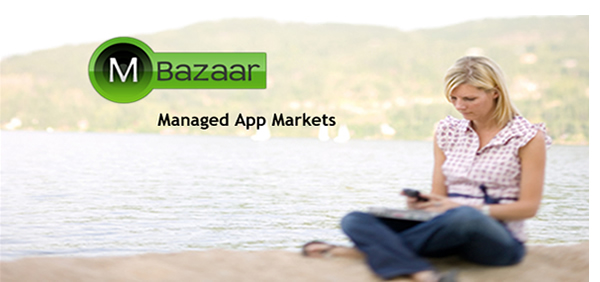 mBazaar Managed App Store
Solution Overview
Educational Institutions, Operators, OEMs, and Enterprises have a growing need to create custom app stores that cater to students, customers, or employees. Pixatel offers a turn-key solution for plug and play app markets to suit your specific business objectives. Pixatel's telco-grade App Store infrastructure scales to millions of users and applications. mBazaar is available as part of the Android Productivity Suite and also as a stand alone offering.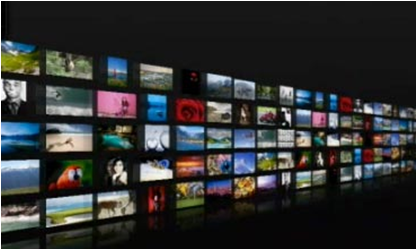 Features
Managed Service
We take care of all the heavy lifting required to manage your custom app market. Our managed service covers the entire technology stack and we can also handle all facets of workflow and catalog management.
White Label
We offer a white label store that will feature your brand, can integrate with single sign-on, and creates a seamless experience for end-users.
Security
You can make the app store open to the entire world or lock it down to a controlled set of users that must be authenticated. We can provide you with the level of security required to meet your business goals.
Flexibility
Our solution enables you to offer proprietary apps, feature third party applications or leverage our content partners to deliver the industry's leading apps to your target audience.