Android Productivity Suite
Looking for a way to add value to your android devices while generating additional revenue? Whether you're an Operator, OEM, or ODM, Pixatel's Android Productivity Suite provides a fantastic way to enhance the value of your Android smart phone or tablet.
All mobile device users deserve best-of-breed applications. Pixatel seeks to democratize application delivery by providing software and services that enable everyone to maximize the effectiveness of their mobile devices. Contact us to learn more.

Solution Overview
The Android Productivity Suite offers cutting edge mobile applications that enhance the user experience by providing themed utility, productivity, education, multimedia and gaming applications. The application mix can be tailored to suit your specific needs and user demographics.
Education

Sample Screenshots of Book Reader and WikiSearch below.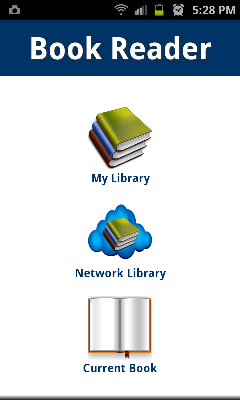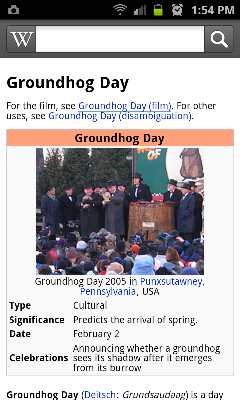 Utilities

Sample Screenshots of File Manager and World Clock below.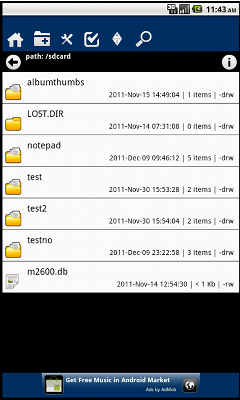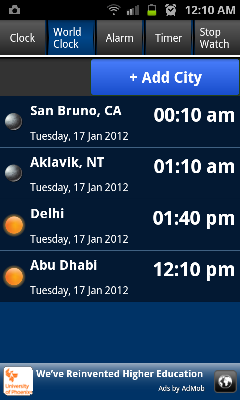 Productivity

Sample Screenshots of Notepad and News Beat below.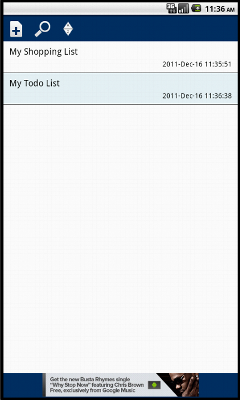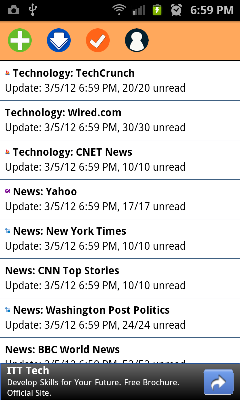 Games

Sample Screenshots of Bubble Blaster and Chess Grandmaster below.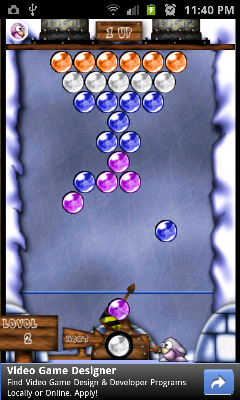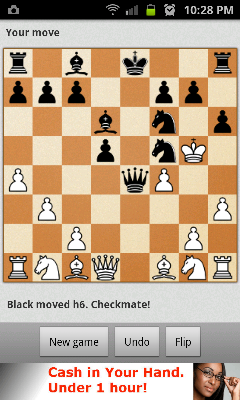 Contact Information

Pixatel Systems Inc.
1020 Yates Way
Suite 205
San Mateo, CA 94403
Tel: +1 (866) 383-1622
E-mail

Increasing Revenue with a Custom Branded Mobile Gift Card Program
Data Sheets